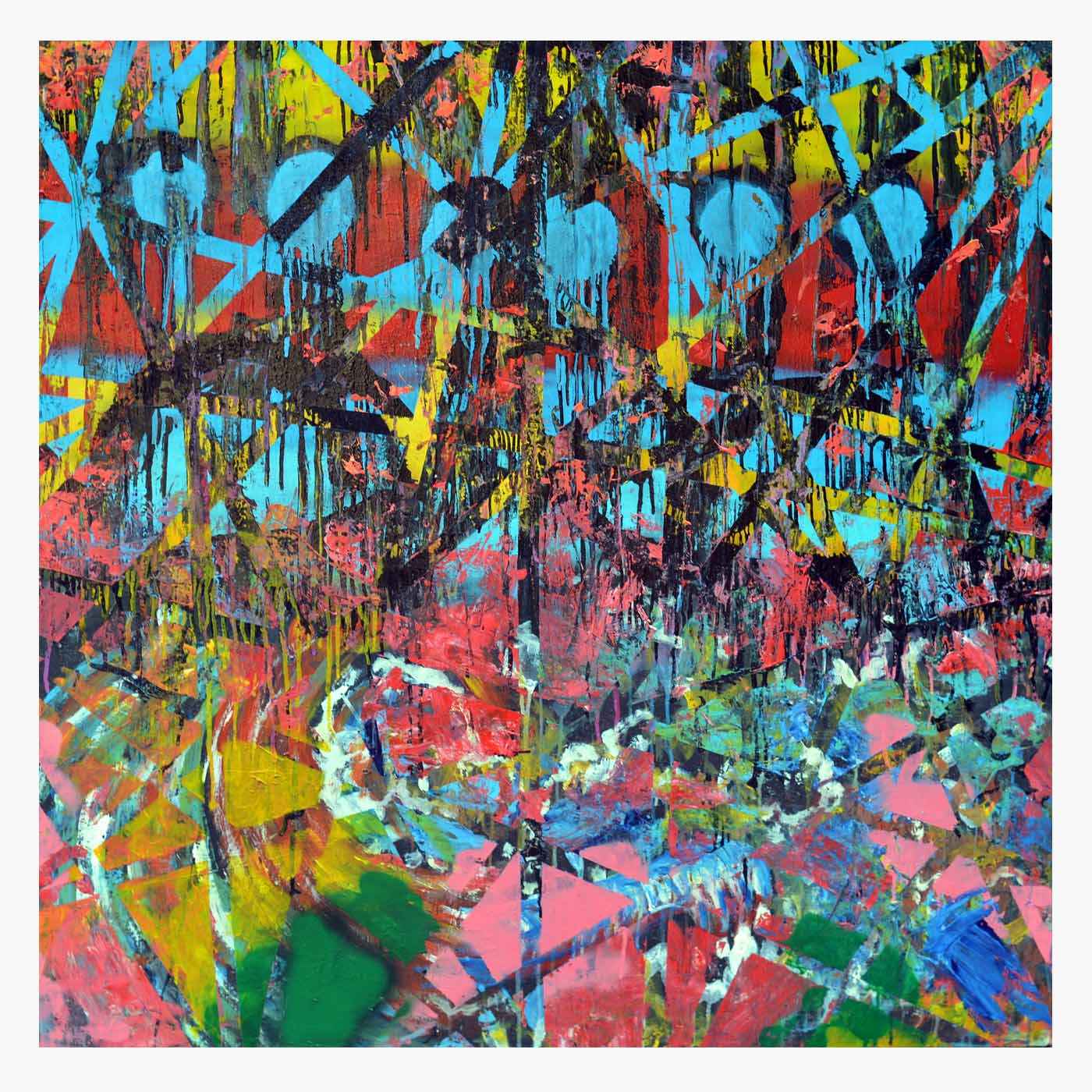 Tunde Alara & Ifedoyin Shotunde are two young emerging artists on the Nigerian contemporary art horizon. Individually, their painting styles and techniques are as different as can be, but together, the duo achieve a balance and all the elements that make masterpieces come to life.
The two youngsters once worked as bartenders at a popular lounge in Lagos, Nigeria; clashing shifts brought them together and their love of art sealed the bond.
Tunde's oeuvre addresses issues as mental health and drug use while Ifedoyin believes that there should be no inhibitions in art; it should be expressed as it is felt. Their collaboration stems from the need to be heard, especially in a society where the young and emerging are not really given a chance to freely express themselves.